Kevin Karaca
---
Helping brands talk about sustainability.
I partner with purpose-led businesses and agencies to develop comms about sustainability and ESG through strategic messaging and captivating storytelling.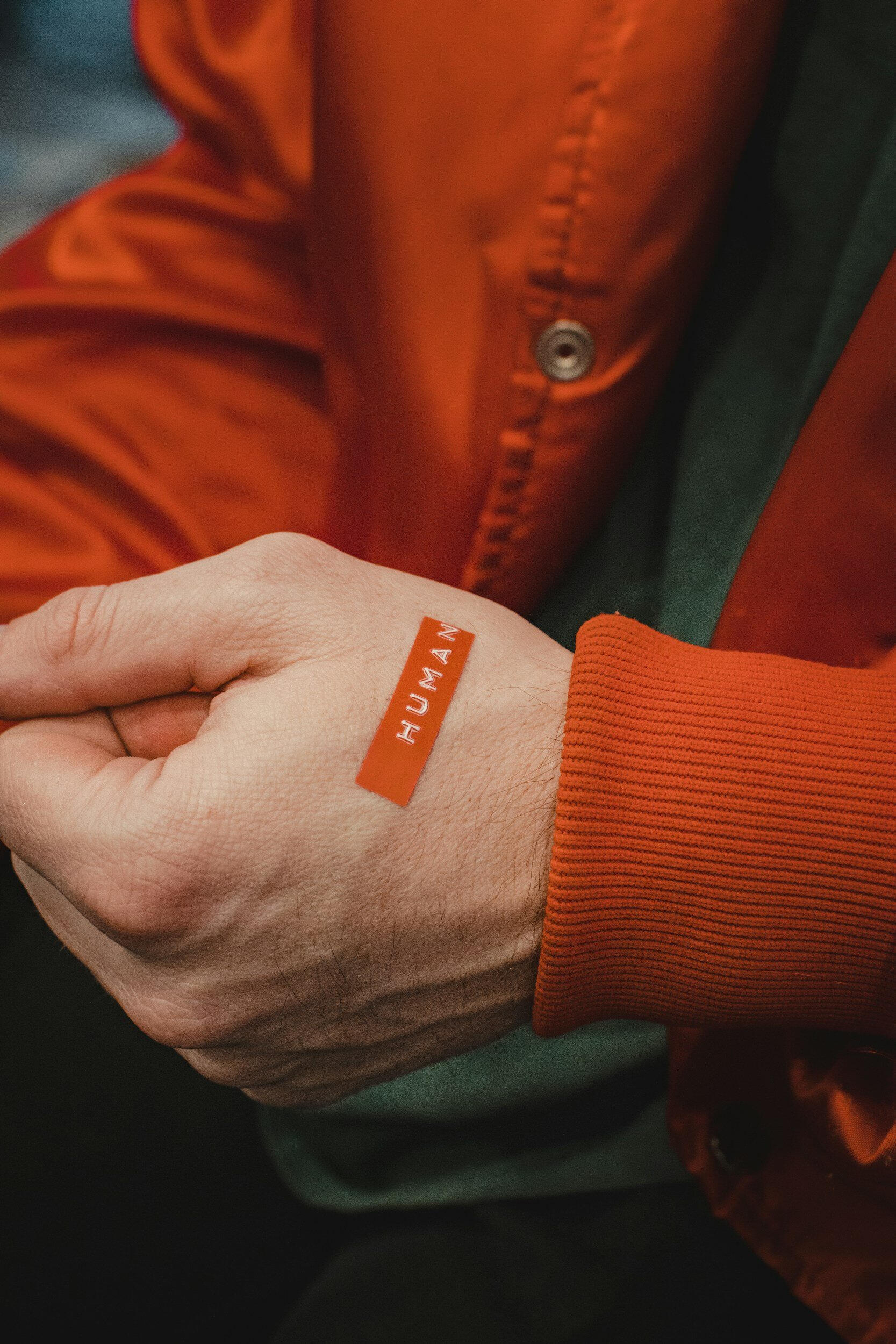 ---
Focused, bold & captivating,
with a touch of humility.
This is how thriving purpose-led businesses talk about what they do.Corporate Social Responsibility is no longer simply reporting on carbon. It's ensuring you have a positive impact on the planet and everything that lives in it.But why are some brands placed on the pedestal, and others ignored?Simple. Storytelling.Crafting a captivating narrative from the changes you're making. Knowing how to tell it. Then confidently integrating that into your broader brand comms so that it captures your audiences' attention (+ their ❤️).
Hi, I'm Kevin, and that's where I come in. I help impact-driven brands and businesses clarify their sustainability messaging and then share it with their audience.No complexity. No BS. Just strategic communication that propels your brand forward.
---
I've worked with some 🤯 brands...
---
And I can help you too 👋
I do 2 things...
Communication Strategy
Clarify your messaging

Develop a comms strategy

Build a content strategy

Tone of Voice Guidelines
Content Creation
Articles & blogs

Impact reports

Web copy & Landing pages

Newsletters & social content
---
Past projects
Make an impact.
Whether you're at the beginning of your sustainability journey, or a long-term changemaker
if you've got a project in mind, get in touch and let's make it happen.
(I usually respond the next day.)
Curious about living a more creative, productive and stress-free life?
Join under 10,793 others reading my newsletter.
---
You've reached the end. It's only up from here.
Good choice 🎉
Before you carry on.
What's the one thing you're putting off doing that would make the biggest impact in your life right now?
Now go do it.